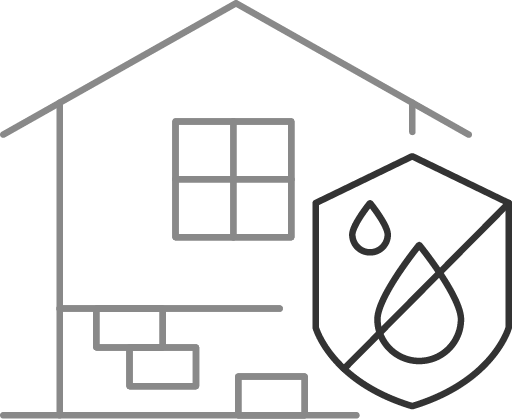 Effective solutions to repair and protect.
We specialise in developing damp-proofing solutions and plans to suit the requirements of a property. Whether your property has suffered from dampness or you are looking to take preventative measures, we can help.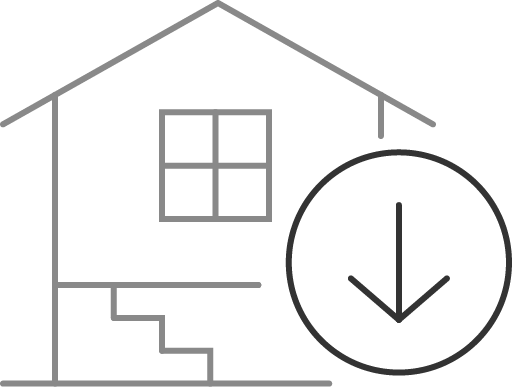 Convert unused space into a functional room.
A lot of our damp proofing services are carried out to basement areas. Our team have therefore become experts when it comes to working with and converting basements into functional, aesthetically attractive and modern rooms.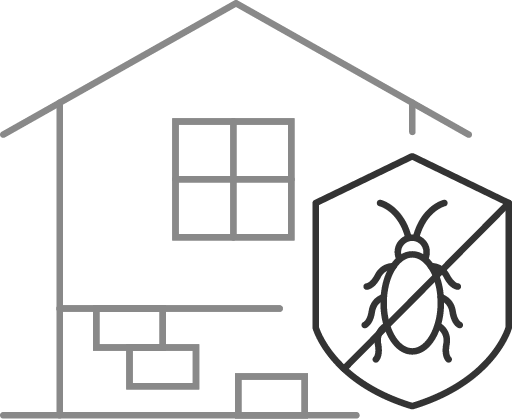 Protect your home from woodworm.
Over time, your wooden floors, walls and ceilings can become breeding grounds for woodworm. Getting your home treated quickly and thoroughly to avoid major structural damage to your building, is important!
We have over 35 years of experience in our trade.
Our prices are extremely competitive and honest.
Our experts can provide a complete range of solutions.
Your local team for effective

damp proofing

and

property maintenance

.
As industry experts, we can provide a full range of property maintenance services and solutions across Rotherham, Barnsley, Beaconsfield, Sheffield, and all surrounding areas. We have a wealth of experience and skill within our industry and can offer this expertise to clients for all types of projects or problems. Whether you are looking to acquire a quote for a future project or need urgent assistance with a damp problem, we are the team for the job.
From rising damp treatment and condensation control to basement conversions, our in-house team are able to find a suitable solution for it all. We are dedicated to delivering reliable, professional, and cost-effective services to all of our customers. Whether you are experiencing problems with dampness in your home or have noticed damages potentially from woodworm, we can provide a prompt assessment and advise on the most appropriate course of action.
Additional Information

& Frequently Asked Questions
With a wealth of experience and skill within our industry, Beech Damp Proofing and Timber Treatments are known for providing comprehensive damp proofing Sheffield solutions and excellent customer service.
If left untreated, dampness in your property can cause serious issues such as wet rot, mould and dry rot and even damage to your property. Our team of experts can provide professional advice on all Damp Proofing Sheffield services from, rising damp, wet and dry rot, to woodworm control and basement waterproofing. With prompt diagnosis and treatment, our damp proofing in Sheffield can identify the underlying causes and carry out the work required.
No one likes a damp and musty environment. Not only is it unpleasant for your nose but can also cause serious long-term damage to the structure of your property. Luckily, we are experts in damp control in Sheffield, available to tackle this issue head-on. Our specialists use advanced equipment and techniques to identify the root cause of dampness, whether it's rising damp from ground moisture or excessive condensation.
From waterproofing your walls to installing ventilation systems, damp control services offer a comprehensive solution to ensure your home or business stays dry and healthy. Don't let dampness get the best of your property; call Beech Damp Proofing & Timber Treatments and get the problem resolved today.
Visit our Trustpilot Profile to read about the experiences our customers have had working with our team. Please also feel free to share your own feedback!