Learn about our cavity wall insulation removal service and how it can benefit you.
Why should you remove cavity wall insulation?
As we live in a country that often faces a range of harsh weather conditions, the brickwork and rendering of your property can begin to fail and allow water to get through. For cavity wall insulation, this causes the whole system to fail and not perform efficiently. Once cavity wall insulation becomes wet, it is essentially impossible to dry out.
In turn, this can lead to build-ups of dampness in your property and heat energy escaping your property through these weaker areas in your walls.
Our team will strategically remove bricks in the affected areas and blow compressed areas to break up the damaged cavity wall insulation. They will then use industrial vacuums to ensure all the damaged insulation is removed. Once the process has been carried out, our team will replace and fix the brickwork.
By doing this you can improve your property's energy efficiency and prevent any structural damage from being caused by dampness.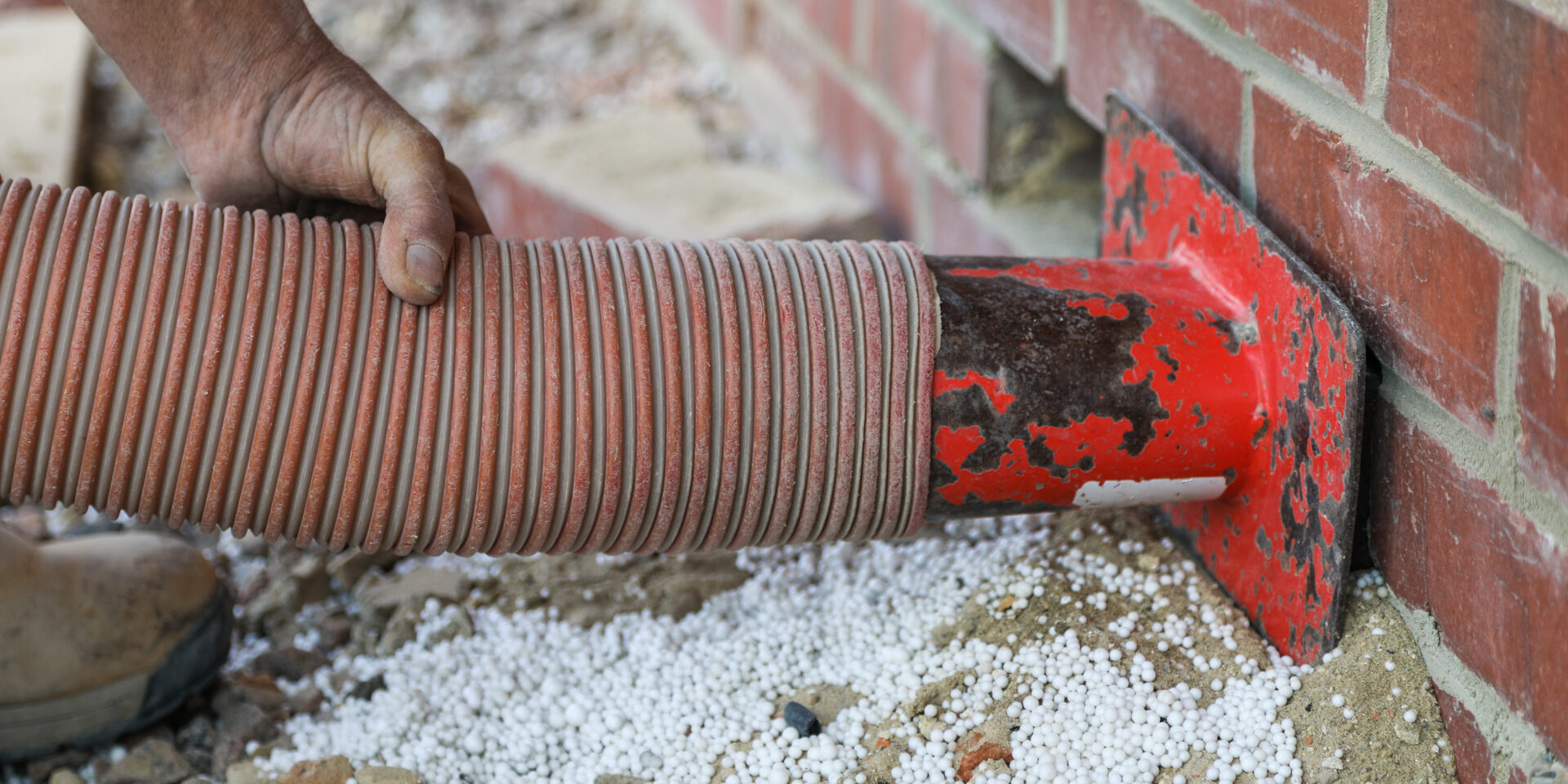 We have over 35 years of experience in our trade.
Our prices are extremely competitive and honest.
Our experts can provide a complete range of solutions.