We combat damp issues and provide preventative solutions throughout the area.
Our solutions are designed to be efficient, effective and competitive.
Prolonged exposure to rain damages the structure and components of your building. Damp accumulation in walls, floors, and ceilings can severely impact the structural integrity of your home. You can get top-quality damp proofing and wall repair services from the specialists at Beech Damp Proofing and Timber Treatments.
We have the experience and expertise to handle any extent of standing water and the resulting damage. You can rely on us to protect your building walls effectively. As a team, we can offer highly professional and dependable damp-proofing and damp injection services.
Our team of professionals have over 35 years of experience in the remedial services trade. From damp proofing walls to timber treatment, we are able to provide top-class services across the area.
We offer a range of different services but they are all undertaken with the same level of dedication and care.
Based in Rotherham, we serve in Doncaster, Barnsley, Beaconsfield, Worksop, and surrounding areas. We have worked in these areas for many years and have developed an unrivalled level of local knowledge as well as industry experience.
Contact our experts to get a free quotation and advice!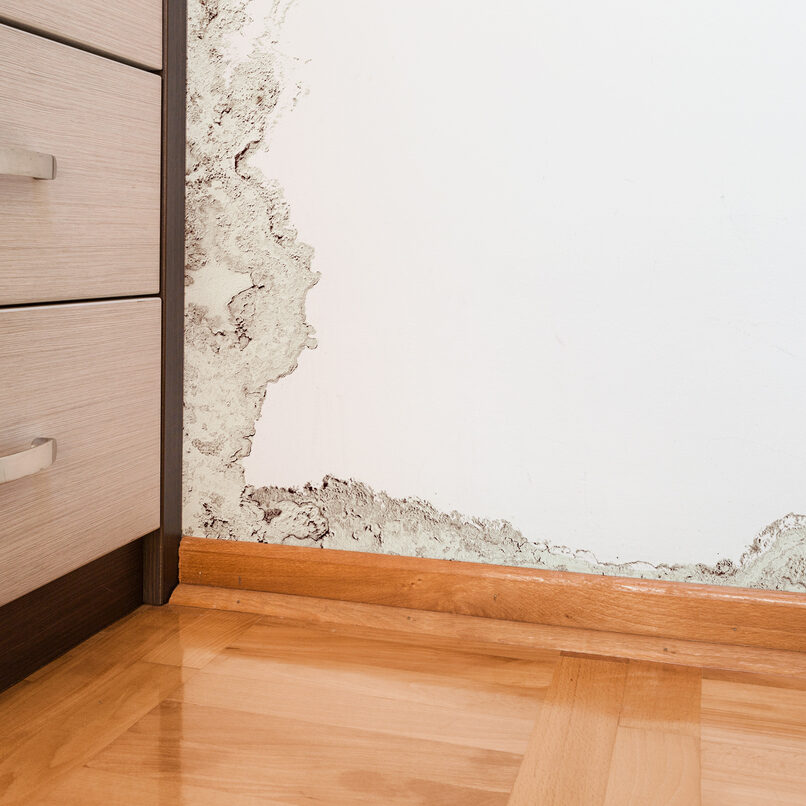 We have over 35 years of experience in our trade.
Our prices are extremely competitive and honest.
Our experts can provide a complete range of solutions.